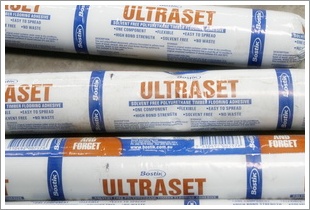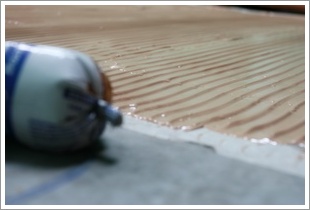 Bostik Ultraset is available in 15 litre pails and 600 ml sausages.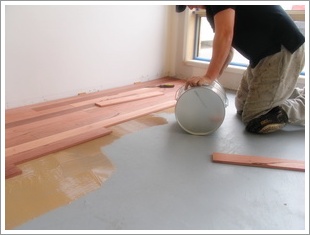 Ultraset can be applied on concrete sub-floor, granite, terracotta or marble tiles.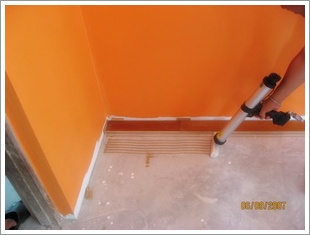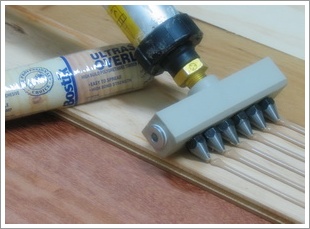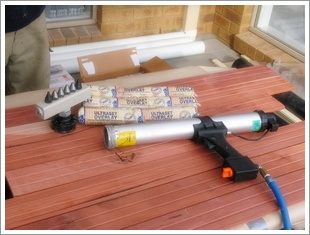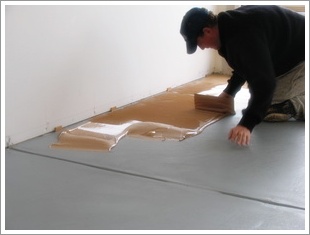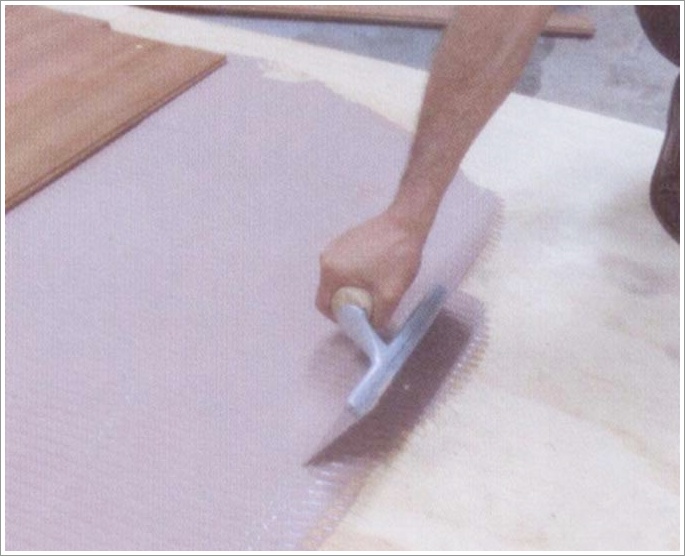 Ultraset can be applied by 3-4 mm "V" notch trowel, applicator air gun or applicator gun T plunger. The gun can only be used when the Ultraset is in sausage package.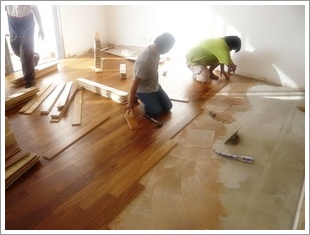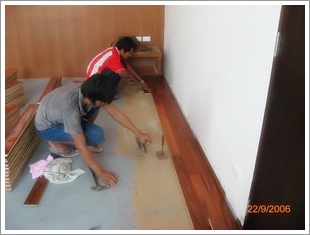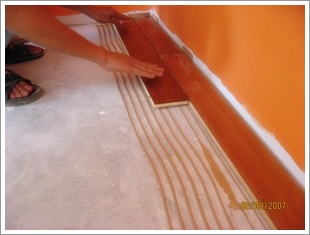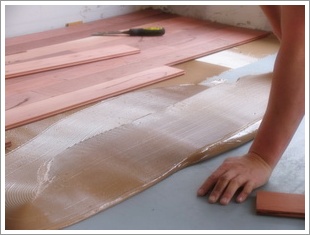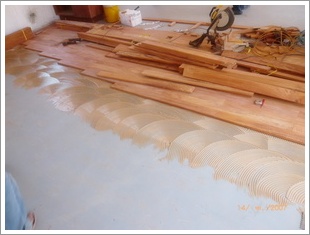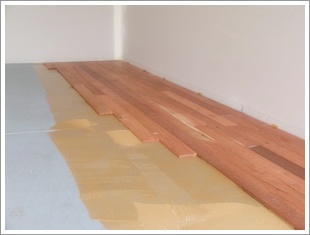 Ultraset is good for both engineered hardwood floors and traditional solid wood floors.